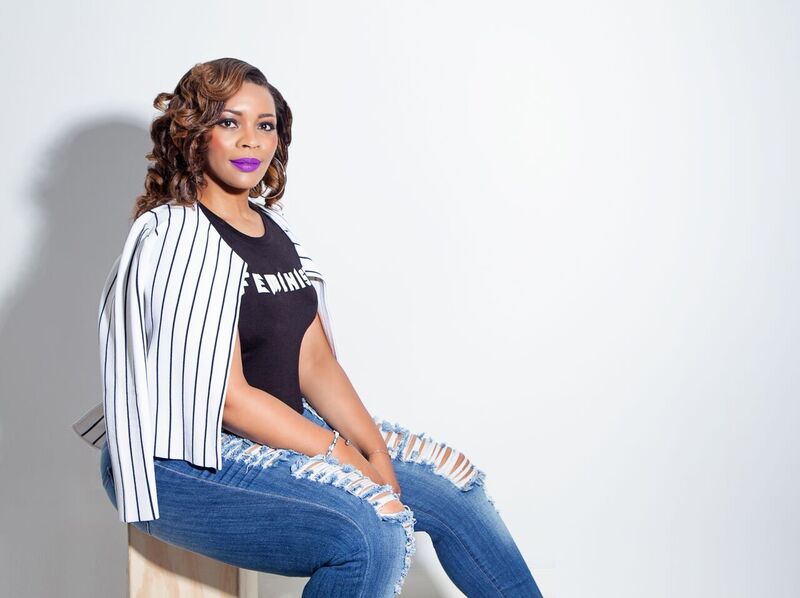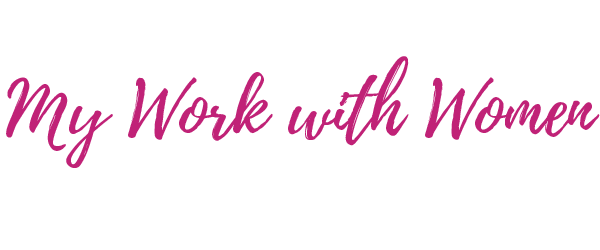 Her Blah to Fierce movement is empowering women and girls around the country to move from mediocre stagnation to fruitful domination!
Dr. Shekina Farr Moore, Ed.D, is an Author, Gender Advocate and Master Certified Coach (MCC). She is also Co-CEO of Eroom Marketing Group, an empowerment parent company that oversees Intercontinental Coaching Institute, Literacy Moguls Publishing, Black Reins Magazine, ZOOM CON (featured on the White House's United State of Women in 2016) and her Non-profit, B2F Girls Worldwide–a gender empowerment incubator that produces advocacy initiatives, campaigns and events.
​
Her passion for women is undeniable. Most recently, she has launched the FIERCE ACADEMY to inspire women to be fierce through her principles of discipline. The academy hosts empowerment tools and training courses to help women to embrace discipline and leverage it lead fierce lives. Her other women's events and initiatives include: The Fierce Challenge; Fierce Living Coach Certification; and Life Coach Certification.
A member of the distinguished Forbes Coaches Council, Dr. Moore has received many national and community awards for her work with social justice and gender advocacy. has been featured in Who's Who in Black Atlanta (16th edition), honored with the Women of Impact Award by the National Coalition of 100 Black Women (NWGA Chapter), honored with a Lifetime Achievement Award, honored with the Presidential Volunteer Award signed by U.S. President Barack Obama, and most recently honored with the WEN Diamond Award and the Women Who SOAR Award.
A nine-time personal development Author and well-known expert on empowering women to show up in their lives, ​Dr. Moore has authored several women's empowerment books, including: Blah to Fierce: The 30-Day Challenge For Women Who Are Stuck in a Rut; and Fierce to Formidable: Unbecoming Everything That Isn't Really You; and Personal Style Overhaul.
​
Dr. Moore received her B.A. in French (1999) and her M.S.A. in School Administration from North Carolina Central University (2004). She earned her Ed.S. (2009) and her Ed.D. (2016) in Educational Administration and Supervision from North Carolina State University.
Dr. Moore is a member of Lean In Atlanta, the National Association for Multicultural Education and the National Association of Professional Women. She resides in Atlanta, GA with her husband and two children.
​​
For Booking Inquiries, Contact: info@B2Fgirls.org.